Best Sellers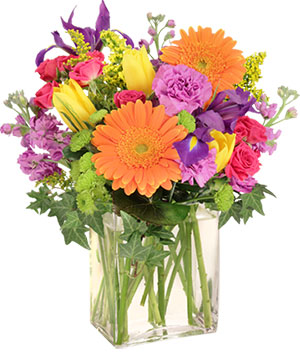 Celebrate Today!
Bouquet
Add some pizazz to their life with this exciting arrangement! With purple iris, orange gerberas, purple carnations, hot pink spray roses, yellow tulips, and more, Celebrate Today is truly a magnificent celebration. There's never been a better reason to celebrate!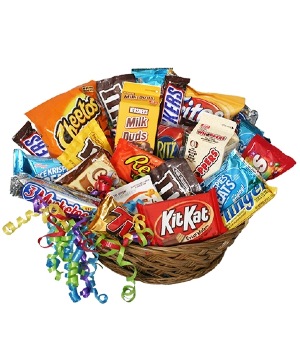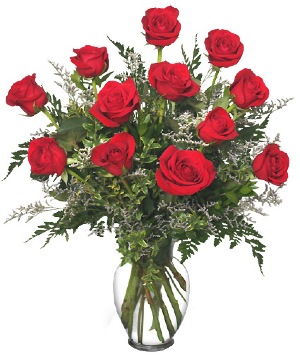 Classic Dozen Roses
Red Rose Arrangement
This vase of brilliant red roses is an elegant and natural way to say, "I love you." Truly a classic for a reason, these dozen roses will turn the romance all the way up! Call our shop or order online today! Remember, some flowers or containers may be substituted depending on current availability.
Best Sellers update weekly with the favorite arrangements of the people of Edson. If you want to send flowers to a friend, these trendy blooms are a great place to start. Let YELLOWHEAD FLORISTS LTD create any of these best sellers for your home or party.